Image from
Flickr
the passenger:
me! MilkNoSugar C:
the getaway:
barbados, i'm going with my mum to visit her cousin (my second cousin?). actually, i'm going in two weeks :D
Image from
Flickr
the carry on:
i am having some big, serious love for monsoon accessorize at the moment. it's a nice change from all those different shades of beige they call 'neutrals', and this bag looks nicely big and squishy-
Image from
Accessorize
summer staple:
i've always loved panama hats- so easily cool and classic, and i love the boyish twist they give to a floaty summer dress
Image from
Accessorize
beauty bliss:
bourjois has just brought out this weird but amazing lippy- it's completely matte and really soft. i tried it on in Boots and was like 'whaaat?!'. i'd have it in the really cute cherry red and team it with zero make-up for ultimate impact :)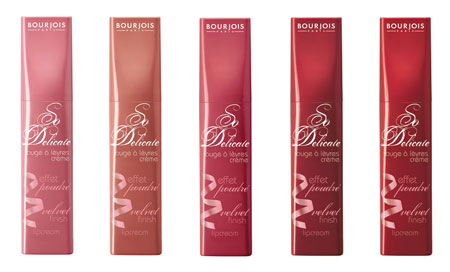 Image from
GeniusBeauty
color code:
bright, tropical colours like coral, yellow, turquoise and peach. i'm very tempted to go for
topshop
's super bright 'flash' nail polish for my toesies, provided it's as bright as it looks on the computer screen of course!
Image from
Topshop
page turner:
Ugh, this is a real problem for me at the moment, since I'm absolutely terrible at choosing books. I'm such a big reader, but I hardly ever get new ones because I don't even know where to start! I'm looking for a really nice fairytale this summer, but since all the adult books are too grown up for that sort of nonsense, I think I'll stick to the children's section ;P
(this is my favourie book in the whole world, only it's meant for 12 year olds :P)
shaken or stirred:
Although I'm not usually an alcohol drinker, I'll be sampling Barbados' finest in mimosas and pina coladas, trust me :D
Image from
MarthaStewart
the soundtrack:
i'm absolutely loving fyfe dangerfield at the moment- Faster Than the Setting Sun would be perfect for driving to, She Needs Me would be excellent for walking round the shops and boulevards to, and She's Always a Woman is just, well, perfect.