Recently I had that horrible moment where you realise that you have a lot of things To go to, nothing to wear AND no money! Aaaaagh!
Luckily, I've always been a bit of a handy sewer, so I was thinking of getting my old mannequin down (although, she is a plus size unfortunately) and making a dress or two, and whilst researching this a little I found
Burda
, a lovely site populated by younger sewers than most, that also allows you to download some free patterns. So far, I've found some incredible sewers on there, where I wouldn't be surprised to at least see their designs on the high street, and some even on the catwalk (although they're not madly unwearable, so I have doubts about that second point).
Here's a few of my favourites;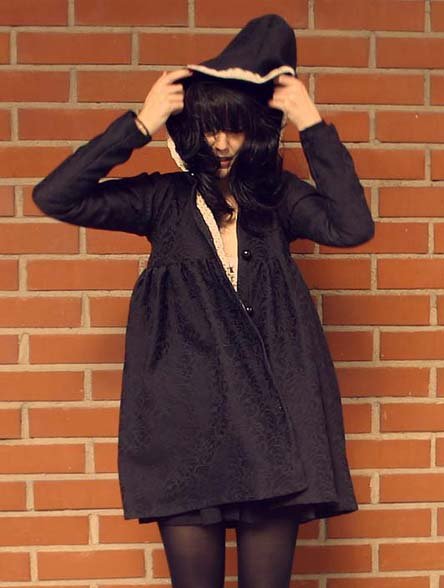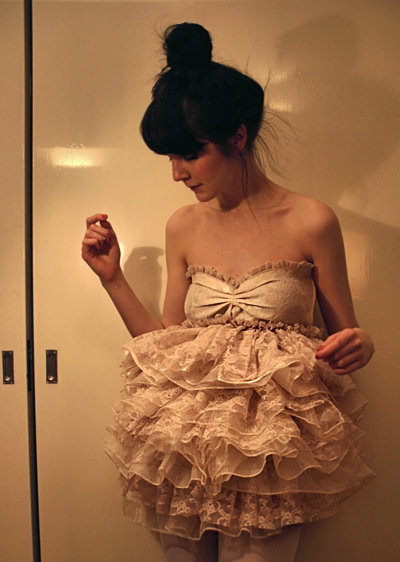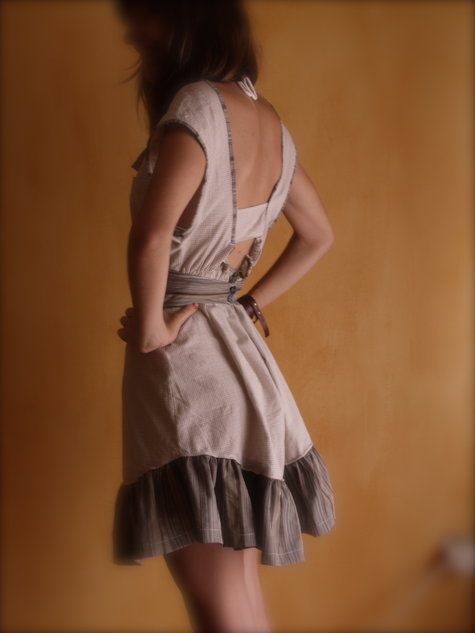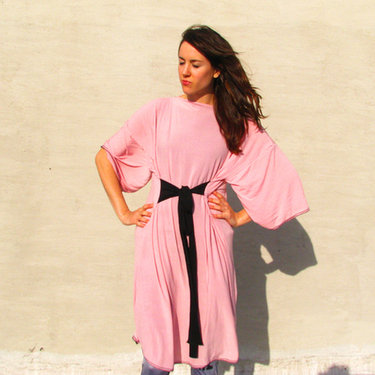 Although I'd probably do the last one in a different colour, or just a different shade of pink..
So hopefully I'll come up with something to wear over the next few days.
In other news,
my wonderful sister
is leaving for australia next week- she's spending 6 months out there back packing and generally having fun whilst we all have to stick with GCSE's and stuff. I'm really worried about what I'll do without her for 6 months, but at the same time I'm really excited for her- she's gonna have so much fun and see so many things she would otherwise have never seen.
Check her blog out- I'm sure it'll be full of some hilarious stuff. She does have an odd way of expressing herself...